The Simply Cyber school is intended to cut through the buzzwords, distractions, and non-sense and focus on what matters most for applicable, practical skills that industry needs.
Valuable, marketable skills are the end product students take away
Simply Cyber content is designed primarily by Dr. Gerald Auger a career cybersecurity professional, adjunct faculty at the Citadel Military College, and Chief Content Creator at Simply Cyber.
By registering for Simply Cyber School you get access to all course content. Currently only the GRC Analyst Master Class is available, but it's awesome and we have plans to add more amazing courses.
As soon as I began the Simply Cyber GRC Analyst Master Class by Dr. Gerald Auger, I immediately wished it had been available a year ago. I soon realized this course would have been a great help when I pivoted from Cyber Threat Intel into GRC. 
This course does an excellent job of moving the students from the crawl, walk, then run phases of GRC. Dr. Auger provides different learning modalities to help you learn. He uses quizzes, visualizations, and transcription, which I enjoyed because I could read while he talked.
If you're considering breaking into GRC, wanting overall familiarization, or maybe it's time to expand your knowledge, then I highly recommend this course. Any experience level is welcome. 
- Jax Scott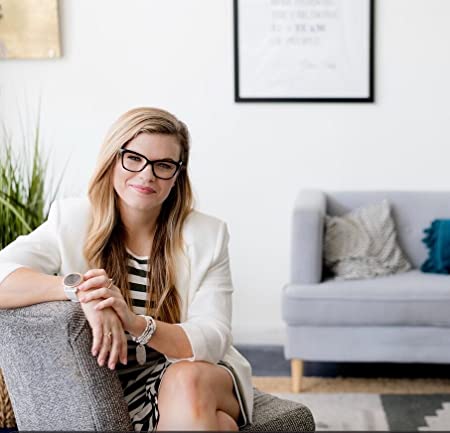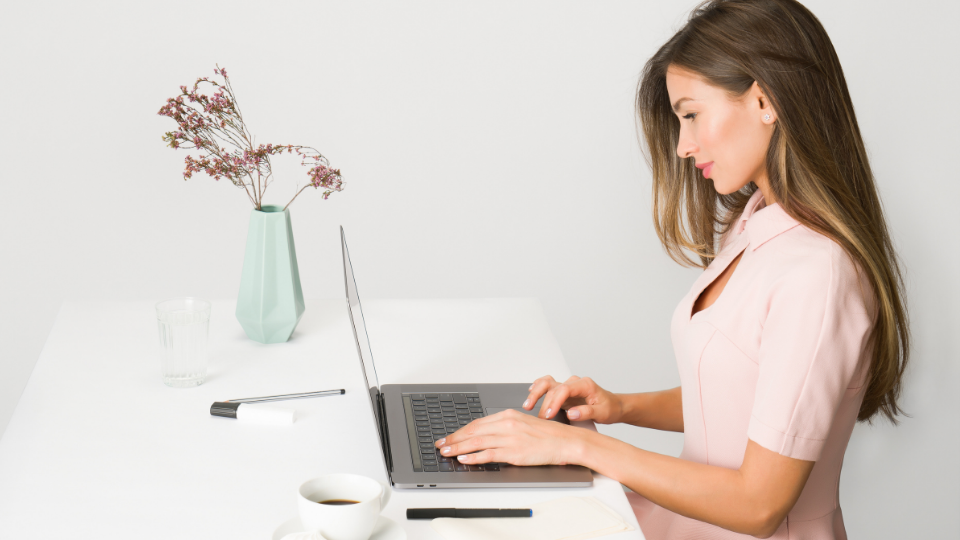 GRC Course: Risk
The GRC course provides theory and practice on assessing and qualifying cybersecurity risk for an organization.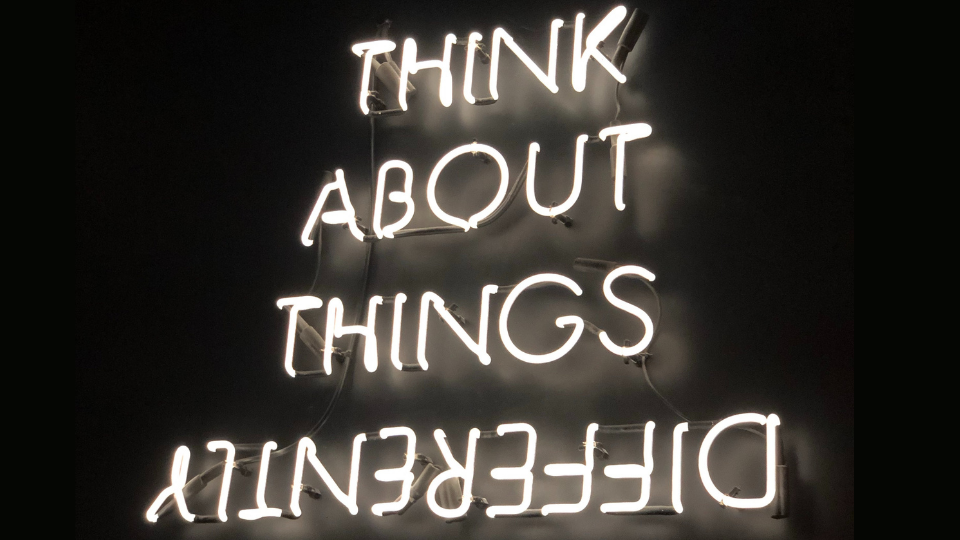 GRC Course: Security Awareness
The GRC course provides an innovative, modern approach to engaging users and adjusting behavior to improve personal cyber hygiene.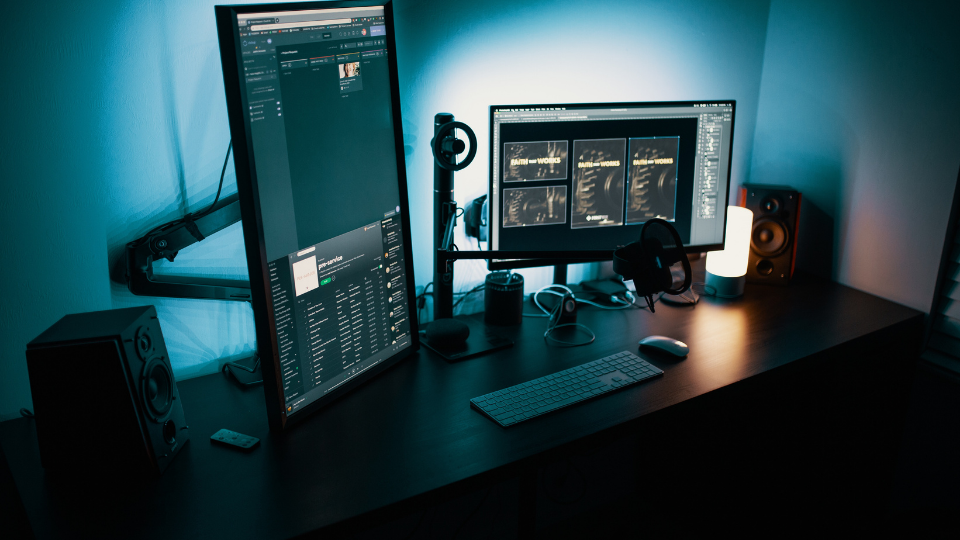 GRC Course: Cybersecurity Primer
No prerequisites are expected for the GRC course. A primer module is provided to give you the core foundation you need to build upon.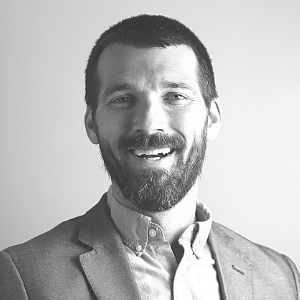 I'm incredibly passionate about cybersecurity and helping others. I've worked in the industry for 17+ years, hold multiple degrees in cybersecurity related fields, and love sharing my experience.
Many candidates out there are missing the practical skills CISOs and cyber leaders want to hire. The Simply Cyber School is designed to give you the real-world skills that hiring managers are looking for. My goal is to help you get hired and crush it as a cybersecurity professional.
Even if you don't sign up, check out my website https://SimplyCyber.io for free resources and tools.
Cheers! 💙
Check your inbox to confirm your subscription